Welcome to SEGFrames.org
The One-Stop Resource for All Things Silicone Edge Graphics
Trust in the best and most experienced SEG product providers in the U.S. Whether you need fabric, frames, sewers or installers, we've got you covered. Browse our list of preferred vendors to find everything you need.
Premium SEG Frames Products and Services
Get exactly what you need when you need it.


SEG Frames
And what you should know about them
SEG Frames (Silicone Edge Graphics) stretched fabric inserts tuck into a channel which makes replacing backlit fabrics a quick and simple task. Custom aluminum frames are available in all types of sizes, thicknesses – and even patterns, thanks to a revolutionary decorating process. They are SEG frame options for any budget including Non-Lit frames, Edge-Lit frames, Direct Backlit frames, and Guided LED Panelframes.
SEG Frames can be setup as single-sided or double-sided, and their durable lightweight structure makes them easy to transport – perfect for on-the-go displays and trade shows.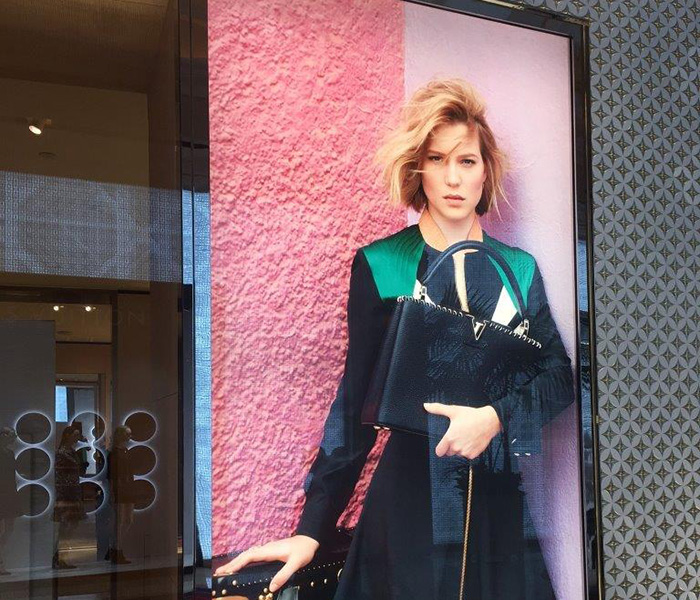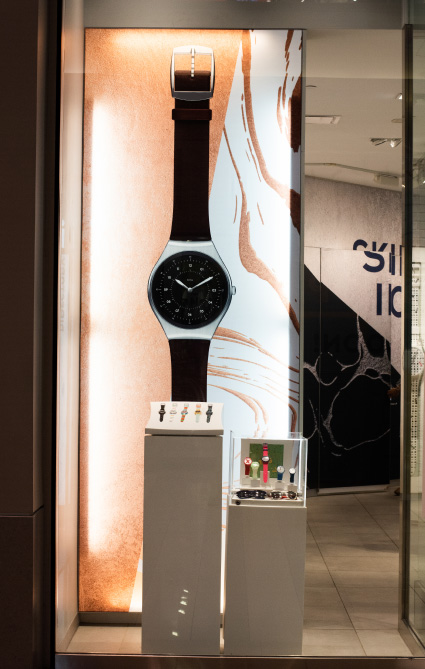 Get Inspired with the Innovation Center
Spark creativity with our articles on the latest in trends and applications from preferred SEG Frames vendors.